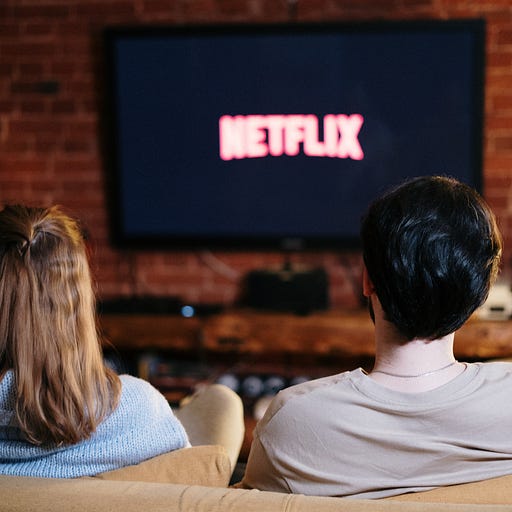 Apr 26 • 13M
Netflix Vs HBO
Episode 56
This episode is for paid subscribers
Welcome to The Transcript Podcast where we highlight and discuss key thoughts, ideas, and themes we picked from our reading of transcripts from earnings calls.
Welcome to Episode 56 of The Transcript Podcast
---
Episode Summary:
In this episode, the Fed's tightening trajectory amidst talk of a recession, the slowdown in venture capital investments, IPOs, and later-stage private investments in Q1, and Netflix's move to offer ad-based tiers.
The episode is based on yesterday's newsletter which is available on Substack.
A transcript of this podcast, with relevant images and quotes, is available for subscribers only after the show notes below.
---
Show Notes
00:00:00 Introduction
00:00:00 The Fed's stance is still incredibly dovish
00:03:39 VC investment, IPO, later-stage investments slowed down
00:05:35 Ad-based tiers could be coming to Netflix
00:10:27 Housing market at an inflection point
00:12:11 Twitter goes private
Episode Transcript
This episode is for paid subscribers